Welcome to the March 2023 edition of our product updates. In this month's issue, we have some exciting news to share about our WordPress plugins, FireBox and FireBlocks. Our mission is to help WordPress website owners enhance their user experience with our software. This month we are introducing four new features in our plugin collection. Read on to learn more about these new features and how they can benefit your WordPress website.
Table of Contents
Floating Button Trigger
We understand that showing the right popup at the right time to the right person is crucial. The Floating Button feature is an exciting addition to our WordPress Popup Plugin, FireBox.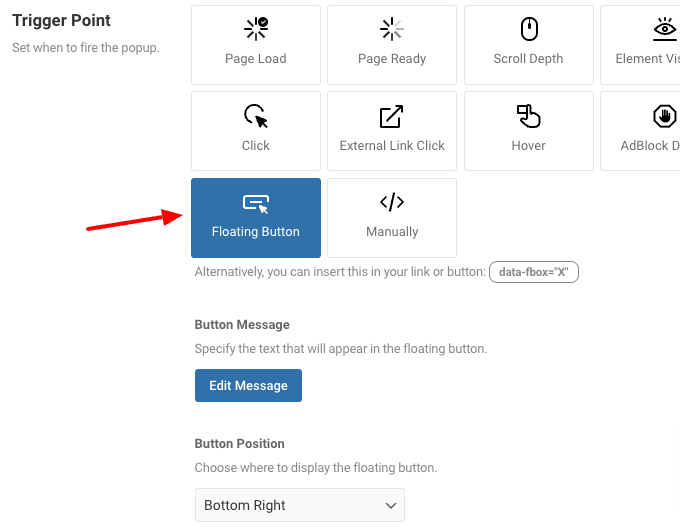 With the Floating Button, you can display a button that floats over your existing website content and displays a popup when clicked. You can set it as the initial trigger for your popup so that it will appear on the page load.
Alternatively, you can choose to display it only after the popup is closed. This is a great option if you have a popup that loads while the user scrolls and you want to give them a second chance o take action. Visit our documentation page to learn how to create a floating button popup for your WordPress site.
SendInBlue Double Optin
We've also added the Double Optin feature to FireBox's SendInBlue integration, which can help you collect emails from your visitors more securely. This feature lets you easily set up a Double Optin process using SendInBlue.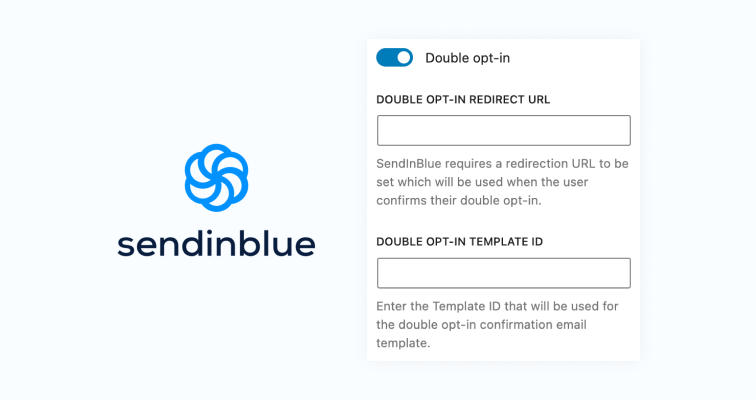 When visitors subscribe to your newsletter, they will receive an email with a confirmation link to ensure they want to be added to your mailing list. Once visitors click the confirmation link, they will be added to your list, ensuring that only verified email addresses are included.
If you want to add a SendInBlue popup to your site, visit the How To Create a Sendinblue Subscribe Popup Form in WordPress tutorial.
Easter Popup Templates
We are excited to announce the release of a new set of Easter popup templates in FireBox's library. These new templates are perfect for anyone looking to add a festive touch to their website during Easter.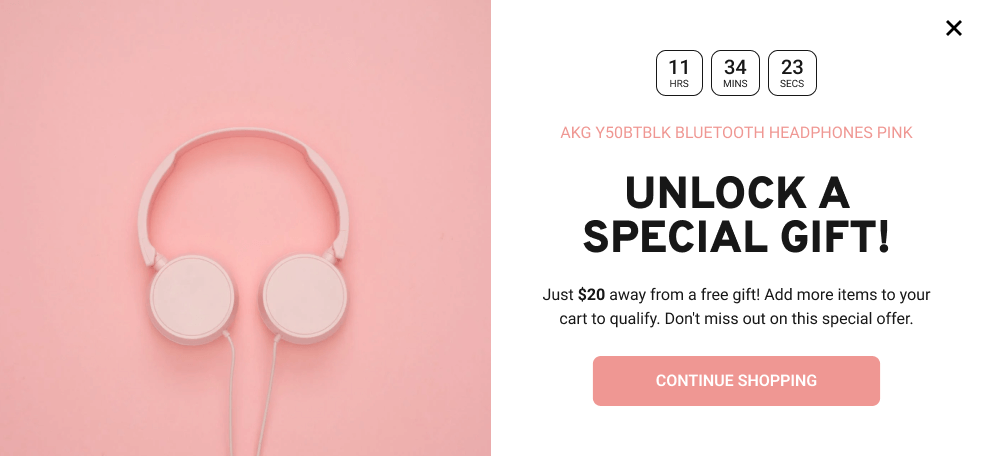 With our easy-to-use interface, you can customize your popups with your text, images, and colors to make them uniquely yours. Whether you're running a promotion or want to wish your visitors a happy Easter, these templates are sure to make a lasting impression.
We hope you enjoy this new addition to FireBox and have a happy Easter!
Star Rating Gutenberg Block
FireBlocks is our collection of user-friendly Gutenberg Blocks that helps you add engaging blocks to your WordPress content. We're thrilled to announce that we have added the Star Rating Gutenberg Block to our collection.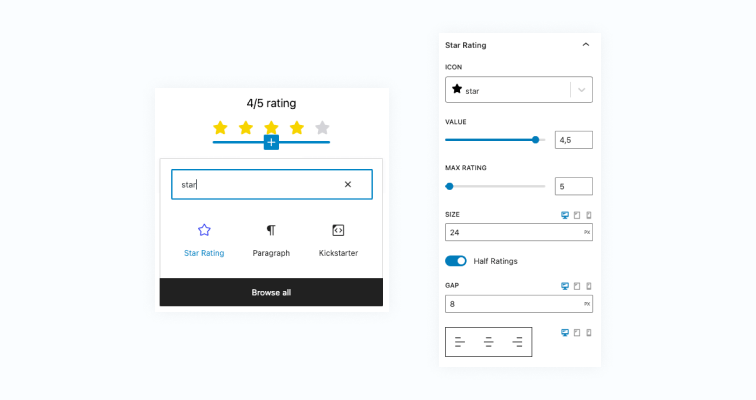 With this block, you can add elegant star ratings to your pages and posts, which can help build trust and assure new users about the quality of your product and services. The star ratings are customizable, and you can adjust the number of stars, the color, and the size to match your website's design.
AI Text Block ChatGTP Model
We have also added the ChatGTP Model to our AI Text Block. This exciting development will enable you to generate high-quality, unique content for your WordPress website quickly.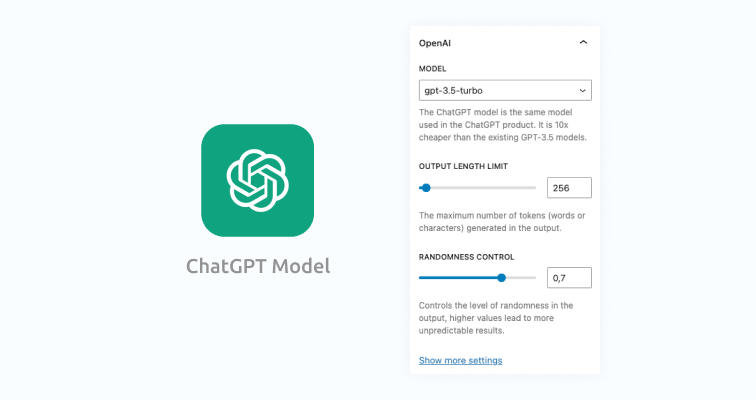 Our AI Text Block already had a robust set of features that allowed users to create unique content with the click of a button. Now, with the addition of the ChatGTP Model, you can create even more unique and high-quality content. You can generate content for your blog posts, landing pages, and product pages that will set your website apart from the competition.
What's Next
At FirePlugins, we always work to improve our products and bring new features to our customers. For the upcoming month, we are excited to introduce a new set of display conditions for our WordPress popup plugin, FireBox.
We understand that WooCommerce store owners need more targeting options to display popups only to specific users. That's why we are adding new display conditions to FireBox. With these new conditions, you can only show popups to users with certain products in their cart, a cart with a specific value, or browsing product pages associated with specific categories.
If you missed our previous product news blog posts, make sure to check out January and February. And as always, thank you for choosing FirePlugins for your WordPress plugin needs.