Meet the talented team that makes FirePlugins possible.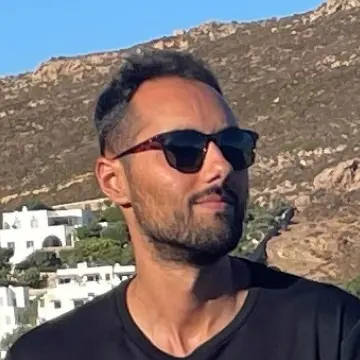 Team Leader
Tassos Marinos
Tassos is the founder and team leader at FirePlugins. With a background in user-centric design and full-stack development, he is dedicated to ensuring that our products are both intuitive to use and aesthetically beautiful. Tassos lives in Greece with his wife.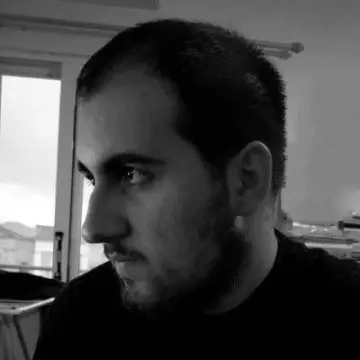 Lead Developer
Stergos Zamagias
Stergos is the lead developer and co-founder. He started his WordPress journey 10+ years ago by creating plugins and themes. A self-taught web developer that loves learning new technologies and building on the web. Stergos is also one of the customer care specialists.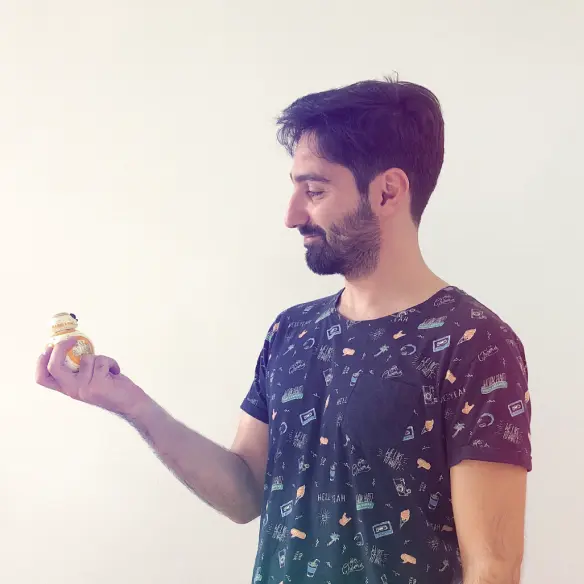 UX/UI Designer
David Karathomas
David is our designer. He's working hard to make our plugins both visually appealing and user-friendly. With a lot of design expertise, his talent for creating awesome user experiences is helping us to make it even easier to use our plugins. Originally from Greece, he now lives in Germany.